Having the right ecommerce platform is the first thing that we will discuss with you. We make websites and that's the first box ticked for you.

Our team makes it 'their business to know your business' We need to know what you want from your online solution. Using the right platform allows you to gear up and launch an online solution that embraces your strategy. Our role is to provide the platform that gives you maximum flexibility to cover more ground and evolve with shopping trends associated with selling on platforms like Instagram and Google Store.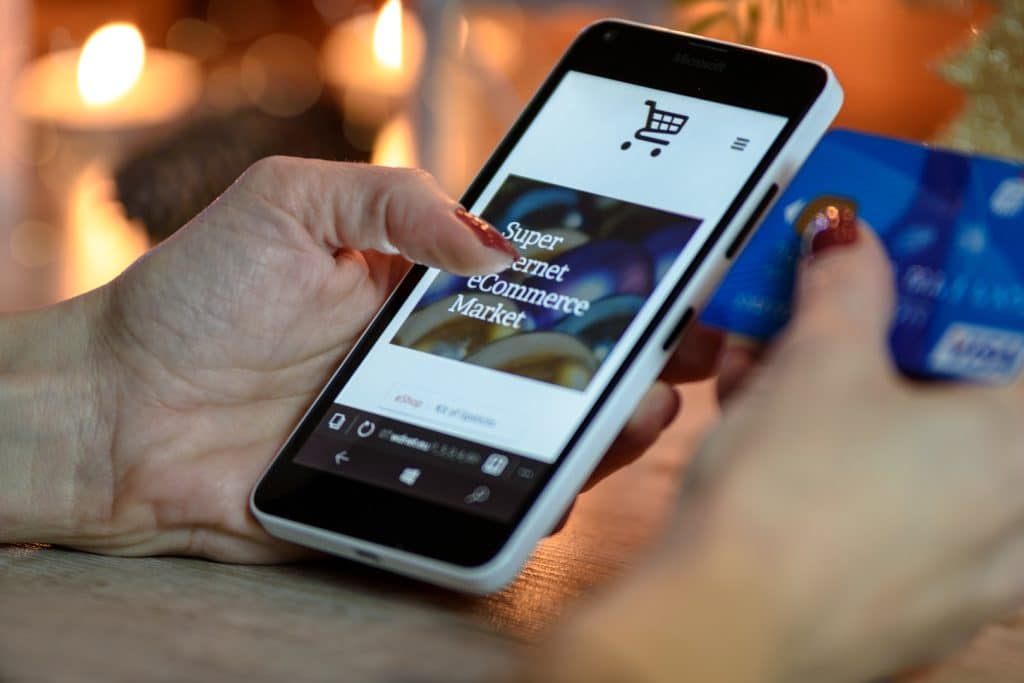 We build a totally custom ecommerce web shop for you so choosing the right platform is important. Our team will spend time understanding your other processes e.g. Does your site need to connect with an in-store EPOS system? Choice of Payment Gateway and look at areas do with shipments and what carrier do you use and how is shipping set up e.g., weight, postcodes etc.

Our Web development team has the experience in working with many ecommerce website platforms. Be it Magento 2.0, Woocommerce or Shopify let our team discuss these options with you.