Graphic Design & Branding
We explore design, we look at what will work for you. Our Graphic Design department will liaise with you and embark on visual journey starting from a blank canvas to create a story of colours, themes and connecting to your target audience. Our Graphic Designers in Birmingham have over twenty years' experience. We have worked on many projects over this period. Design does not stand still. We create the whole experience with the end user in mind.
Branding plays an important role, we incorporate this throughout your web design.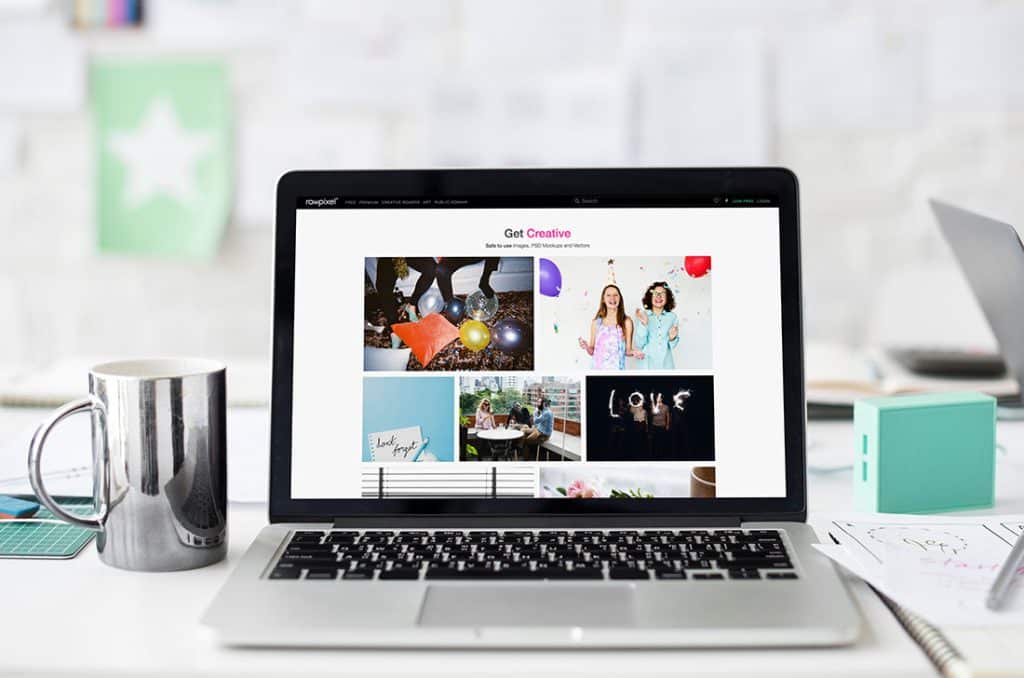 If your organisation is looking to rebrand, we can do this for you. Our team will research all aspects of your products / services / your company ethos. We will carry out a brand audit, based on our Guide To Branding. A brand audit is a method of checking or testing your current brand position to determine what is working successfully, what isn't working at all and what will need tweaking. By completing a brand audit you'll be able to attain your brand's position in the marketplace.