Email marketing use of emails to stay connected to your current database. It can also be used to reconnect to your past customers or even target your customer database. It basically allows you to promote products or services by re-engaging. This can be in the form of newsletters with updates on the company, or promotions of sales and exclusive deals for subscribers.

We see this medium as way to allow businesses to keep their customers informed.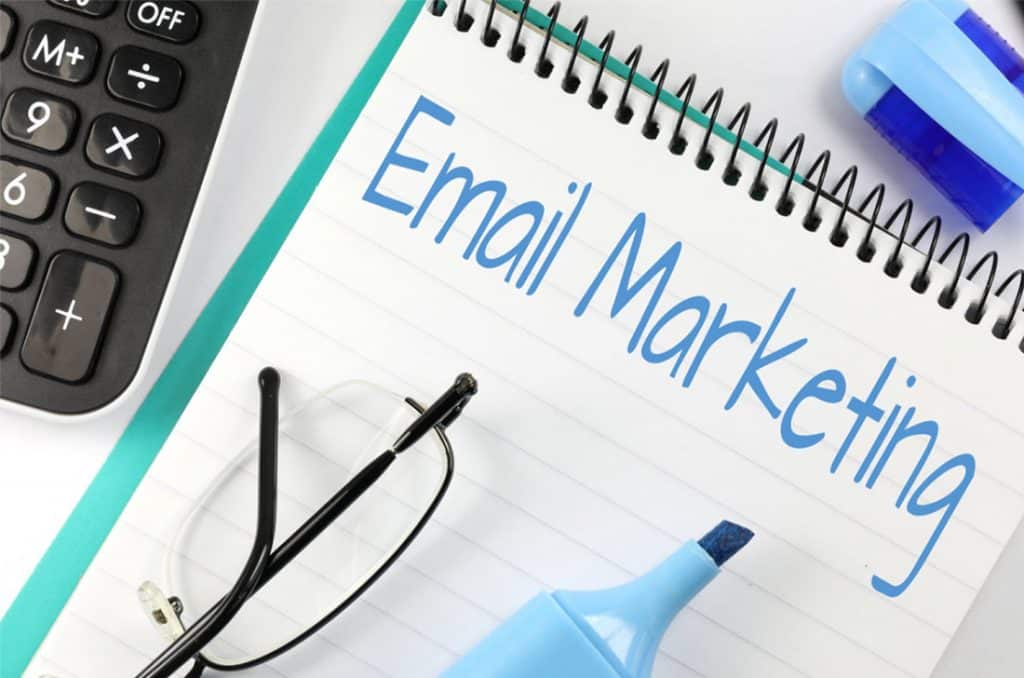 Email Marketing vs. Social Media
In the age of social media, this tried and trusted method holds its own. It personalised so therefore its as if your telling the reader directly. We provide you access to see stats of engagement and its always interesting to see how many times it was opened, how many times have they clicked to view the website etc. This allows you to build a profile and then you can simply set up ways to engage further.

Don't just send out ads to buy all the time. Use your emails to build rapport with customers by sharing your tips and ways they can improve day to day operations with what you offer as a product or service eg testimonials. Let our team discuss all the above with you and set up a Newsletter structure.